Having a great-quality solar panel RV is a good way to ensure convenience along the road. Given that solar panels generate energy from the sun, you will have a dependable powerhouse to use to power your devices while you are on an outdoor adventure.
A solar panel for RVs can also be used to power your air conditioner which makes it extremely handy to have anytime and anywhere. Moreover, having an RV solar panel installed is also a great way to face emergency situations while you are on the road.
If you are searching for a top-quality solar panel to install in your vehicle, this list of our top product pics might help you narrow down your options.
1. Renogy 12-Volt Monocrystalline Single-Panel Solar Power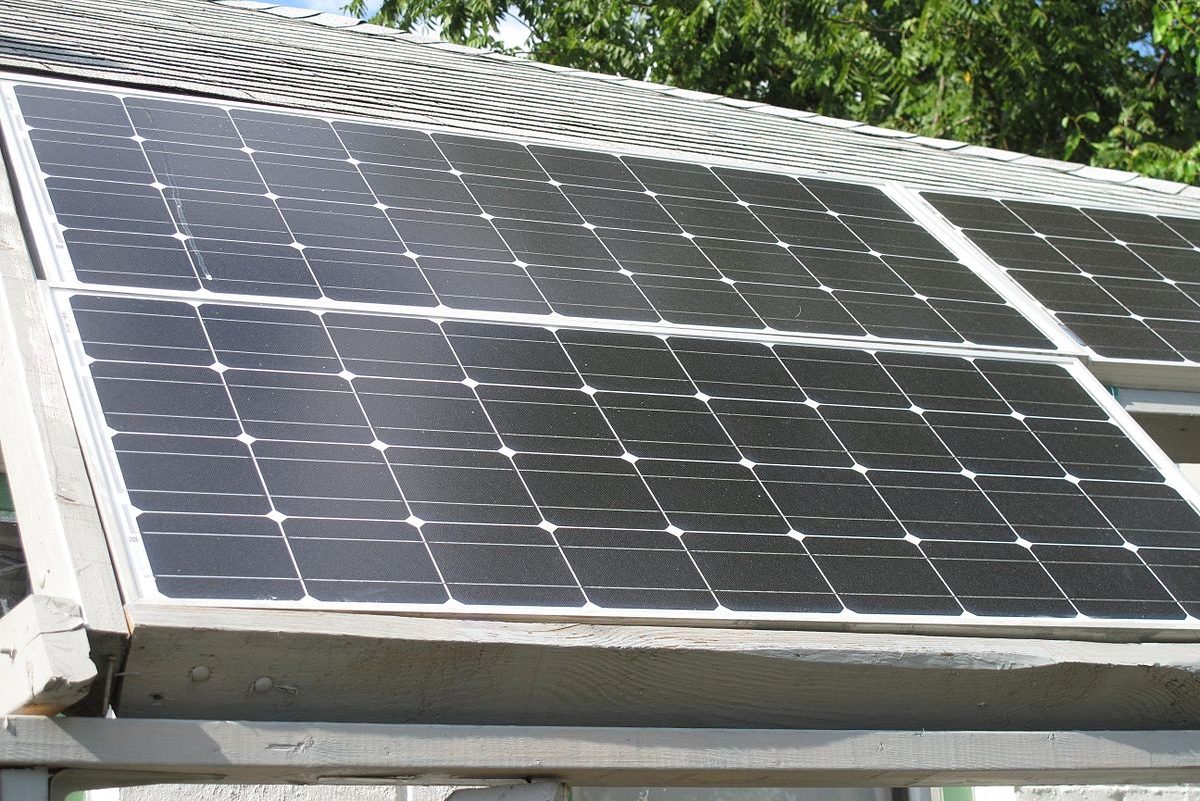 The 12-Volt Monocrystalline Single-Panel Solar Power by Renogy is our best pick for a number of great reasons. Renogy is a reputable and well-established brand in the solar power systems industry. Many customers commend the brand for providing top-notch products with impeccable quality and performance.
This 12-Volt RV solar panel delivers everything we want a solar panel to provide; it is compact which makes it ideal for on-the-go and the solar panel itself delivers stellar power generation performance.
The Pros:
Gather solar energy efficiently.
Compact and easy to carry around.
Weatherproof, durable, and dependable for rugged outdoor use.
Easy to set up.
Excellent for motored-homes, RVs, and emergency situations.
The Con:
The kit does not come with mounting hardware.
2. HQST Monocrystalline 12-Volt Solar Panel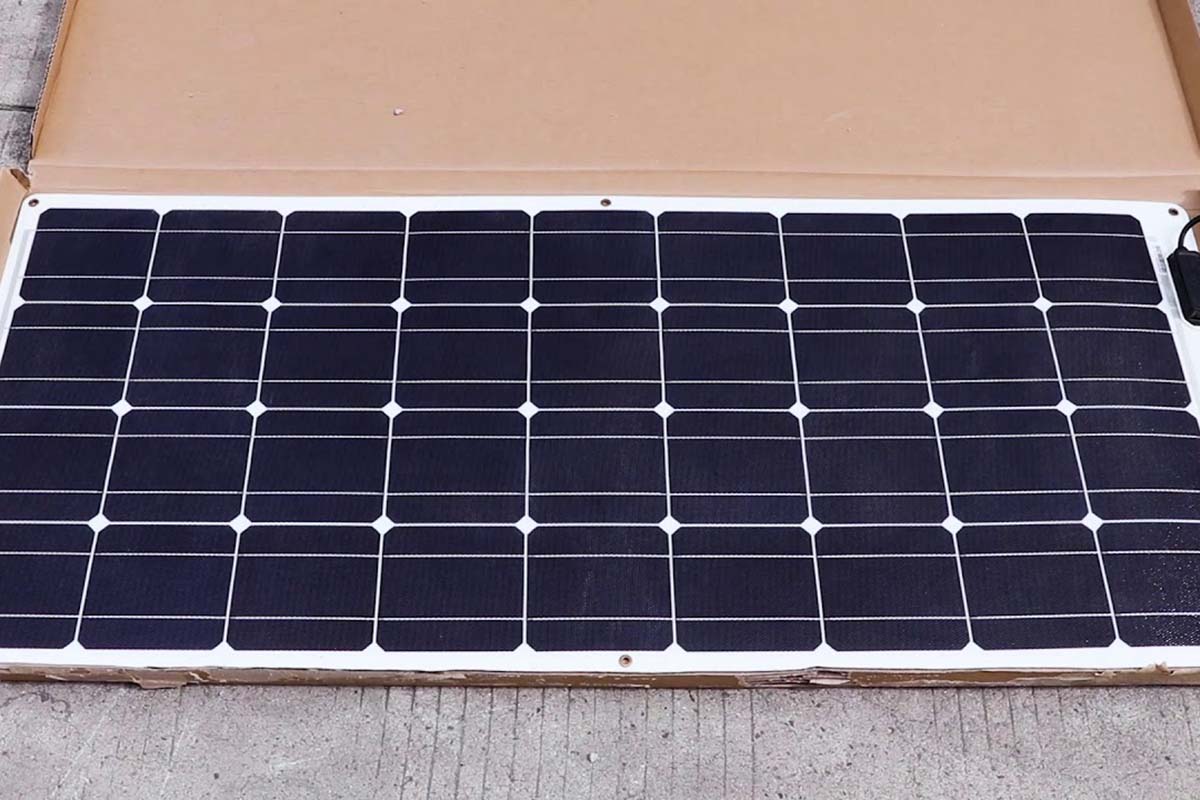 If you are on the lookout for an efficient and dependable solar panel for your RV but you are on a budget, then you should check out the HQST Monocrystalline 12-Volt Solar Panel. HQST is a well-known brand that provides great-quality solar products at fairly reasonable price points. Thus, their products are many people's go-to when starting an off-grid lifestyle without spending an arm and a leg.
This RV solar panel kit is specially engineered for more effective sunlight energy gathering. Thus, it is a dependable power source for powering RV air conditioners or for charging RV batteries.
The Pros:
Efficient sunlight collecting capabilities.
Offers the ability to minimize drops.
Solid and sturdy construction.
Works well with different mounting systems.
Affordable and worth the investment.
The Con:
The kit does not come with mounting hardware.
3. WindyNation 100-Watt RV Solar Panel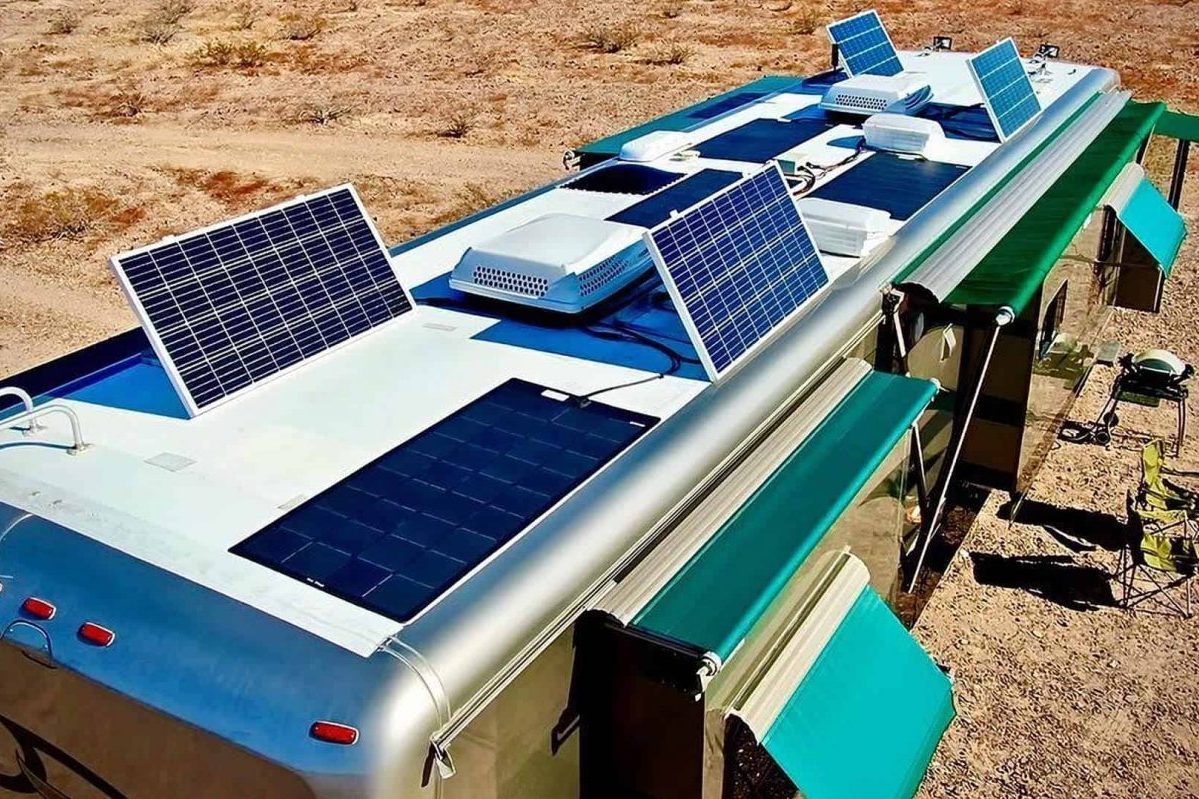 The 100-Watt RV Solar Panel by WindyNation is specially designed for RVs, boats, and motored-homes. We liked that this solar panel kit already comes with everything you could possibly need for an off-grid outdoor adventure. It includes connectors, solar cables, a PWM charge regulator, and mounting hardware.
This solar panel offers exceptional durability and dependability. Hence why it is one of many people's top picks for the best RV solar panels. Moreover, we also like that the entire kit is very easy to install and is also compact enough for easy dismantling; definitely the perfect on-the-go solar panel.
The Pros:
Efficiently gathers sunlight.
Delivers up to 350 Watt-Hours.
Can be expanded into a solar system.
Durable and dependable construction.
The kit comes with everything you need.
The Con:
The wiring included in the kit may not be sufficient for other users.
4. Renogy 100-Watt Monocrystalline 12-Volt Solar Panel Suitcase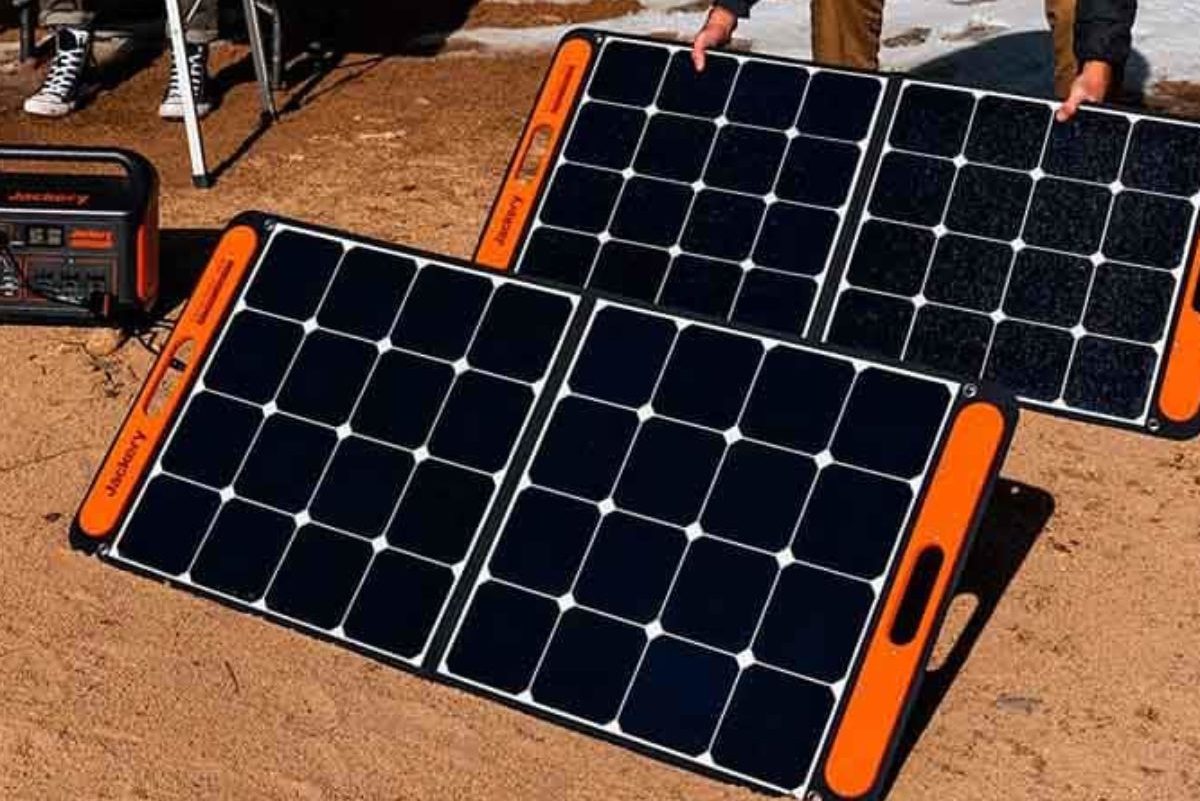 Renogy has proven its name in the solar power generation industry and the 100-Watt Monocrystalline 12-Volt Solar Panel Suitcase is one of their best products yet. This solar panel suitcase is specially designed for the utmost portability and style.
This solar panel device generates substantial power that undeniably trumps traditional and non-compact solar panel models. Moreover, this solar panel works with any battery type including lithium-ion, sealed, flooded, and gel. You can charge any of these batteries with this solar panel suitcase whenever, wherever.
The Pros:
Delivers up to 500 Watts of power.
Works with any type of battery.
Comes with an in-built charge controller.
With excellent safety features.
Travel-friendly and easy to set up.
The Con:
This solar panel model is quite expensive.
5. Mighty Max Battery 100-Watt Solar Panel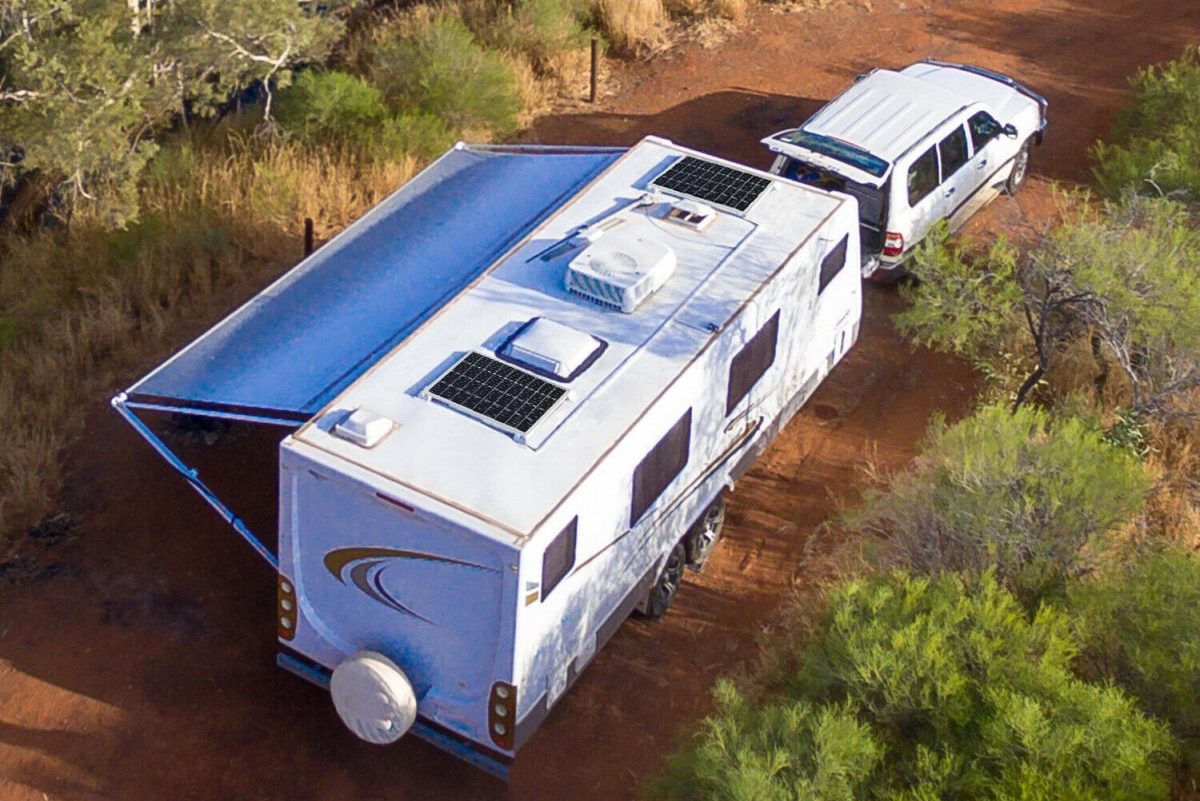 Mighty Max Battery is another brand that's well-loved by many eco-conscious people who are devoted to using off-grid power. This 100-Watt Solar Panel may seem like a standard model, however, this delivers exceptional power generation functionality and dependable construction at a considerably reasonable price.
Another thing we liked most about this solar panel is the inclusion of diodes; these components are necessary for allowing the system to make up for the reduction or loss of solar power.
The Pros:
Delivers impeccable solar energy output.
Offers the ability to compensate for energy reduction or loss.
Durable construction.
Offered at a very reasonable price.
The Cons:
The frame is quite thick.
This solar panel is not as efficient or robust as a mono solar panel.